Mike Crichton: The President of the Australian Christians
A Storied Career in Broadcasting
Mike Crichton is synonymous with Perth's airwaves having dedicated over 5 years to radio broadcasting at 98 five Sonshine FM.
His career is distinguished by his hosting of various shows, marking a legacy of adaptability and enduring commitment to his craft.
Versatility Behind the Microphone
Transitioning from radio booths to event stages, Mike's skill set extends to captivating live audiences. He has been the voice behind many events from intimate quiz nights to Perth's largest outdoor Christmas Carols.
His role as an MC and event compère has been pivotal in delivering successful events across scales.
Broadening Horizons
Mike's professional journey is not confined to broadcasting. His community service as a City of Rockingham Councillor and his leadership as the President of the Australian Christians in Western Australia reflect his multifaceted involvement and dedication to serving the public.
Leadership and Service in the Community
Mikes influence extends beyond broadcasting. As a councillor for the City of Rockingham since October  2023  he has been actively involved in shaping the local community. 
His leadership is also evident in his role as the Western Australia President of the Australian Christians Party, demonstrating  his commitment to advocating for values and policies that resonate with his constituents.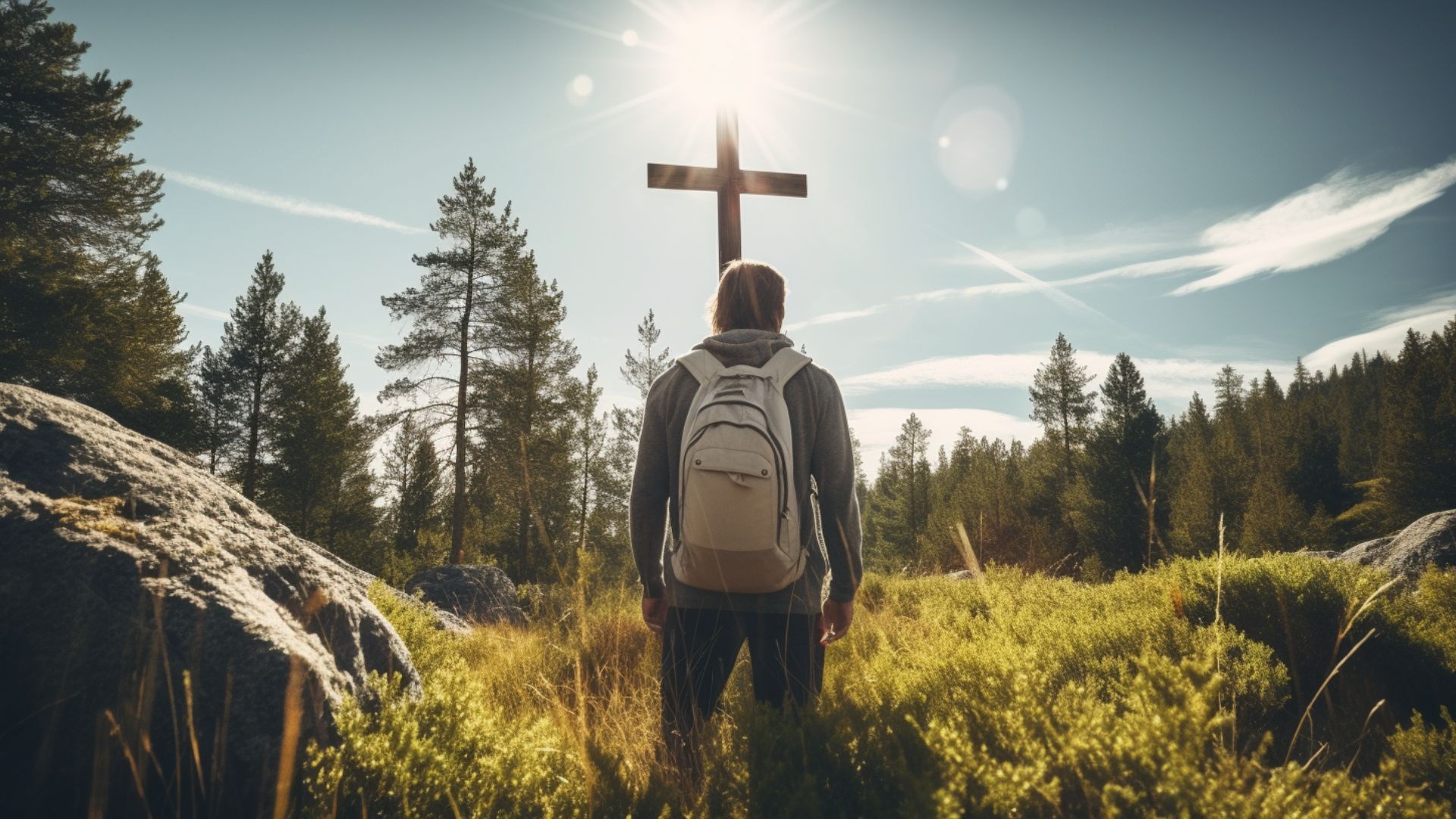 A Diverse Portfolio of Expertise
In addition to his broadcasting and political endeavours, Mike Crichton has also  held significant positions in the  corporate world. As a former director of Baumart Holdings  he brought strategic insight and management expertise to the table. Logistics and teamwork were critical skills required in another former role as the WA State Operations Manager of TNT.
His tenure as a business manager for Nations Church further illustrates his multifaceted professional portfolio.
Education and Early Influences
Mikes formative years at St Michaels College in Adelaide laid the foundation for his future pursuits. The skills and knowledge acquired during his high school years have undeniably contributed to his successful career across various fields.
An Integral Voice for Perth and Beyond
Mike Crichton's career is a blend of media, community service and corporate leadership. Each role has been marked by his commitment to excellence: a trait that has made him a respected and influential figure in Western Australia.
His voice both literal and figurative continues to make an impact whether it be in the council chambers on the airwaves or at a community event. Mikes journey is a  clear illustration of his dedication to his work and to the people of Perth.
Please help us protect and advance Christian values, freedoms and principles in our Australian Government.