Who is The Australian Christians Party?
Australian Christians is the political party in Western Australia that unites the voices of all Christian believers in the political sphere.
When we, as Christians and God fearers, unite with one voice, we will be better represented in Government and the legislative process. 
Our members unite under the banner of Jesus Christ whether they are Reformed, Anglican, Protestant, Apostolic, Non-Denominational, Evangelical, Pentacostal, Roman Catholic or Orthodox – to name a few. 
We need a Christian voice in Parliament to cut through the political noise and promote accountability and integrity in government.
Australian Christians was formed in 2011 to be a bold voice for faith, families and freedom.
As a party, we always strive to model biblical values such as honesty and integrity, hope, respect, moral law, freedom, justice and sacrifice in all we do.
The people behind The Australian Christians Party
MARYKA GROENEWALD – STATE DIRECTOR
Maryka has passionately served the WA community for 16 years.
She holds qualifications in community development, politics and leadership.
Maryka brings experience in community development, program development, campaigning and elections, problem-solving and community engagement.
She has been at the helm of AC for over seven years – leading elections, campaigns, events and office operations.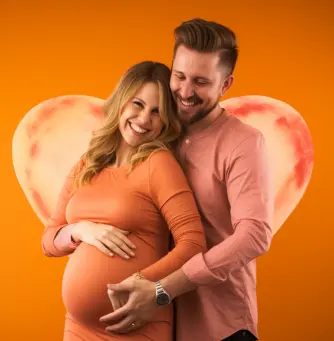 Australian Christians aims to cultivate a culture where life is celebrated and treasured and where every individual is valued.
Our policies promote recognition of the ever-present need for reconciliation, unity and healing with our First Peoples
Our policies are pro-family. We believe in the sanctity of marriage and the pivotal role that families have in our society.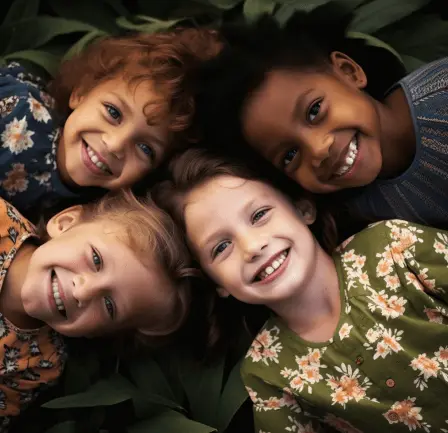 Australian Christians actively fights for the protection of children. We fight ceaselessly to end child trafficking and the abuse of children.
We believe in and fight for freedom of religion and the attendant freedoms of expression, association and thought.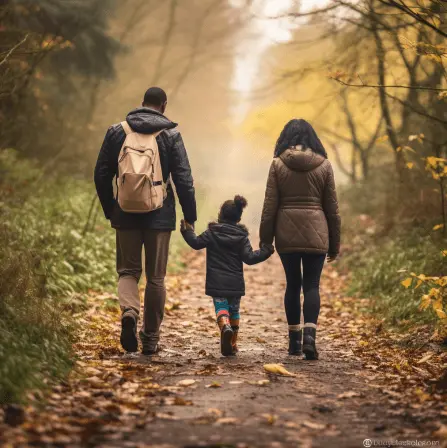 Australian Christians believe we all have a responsibility to care for the environment we share and to mitigate environmental changes and pollution.
HEALTH
Our policies seek to care for families and communities through best practice strategies in harm prevention, intervention and rehabilitation.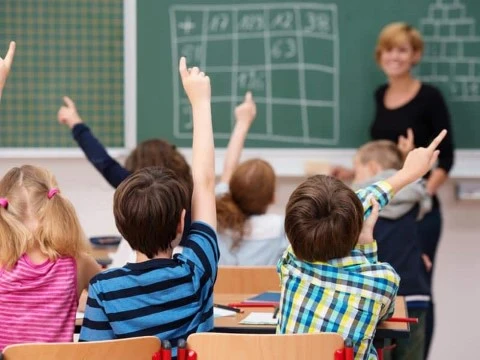 EDUCATION
We support a school system that teaches and supports children without damaging ideology.
ECONOMY
Australian Christians support initiatives that grow local and small business. We value the contribution that our farmers make to this beautiful State.