Thank you for joining Australian Christians!
It's great to have you on the journey with us.
A member is someone who actively and/or financially supports Australian Christians Party and is not a member of another political party.
They may also vote on key issues at AGM's, join committees, and have the opportunity to stand as AC candidates helping the party grow and move forward.
Membership is tax deductable and we've kept the fee to a nominal $25 per year.
Your contributions enable us to field candidates who stand for the values we all hold dear.
Australian Christians is the only party committed to upholding honesty, integrity, hope, respect, moral law, freedom, sacrifice and justice in our political arena.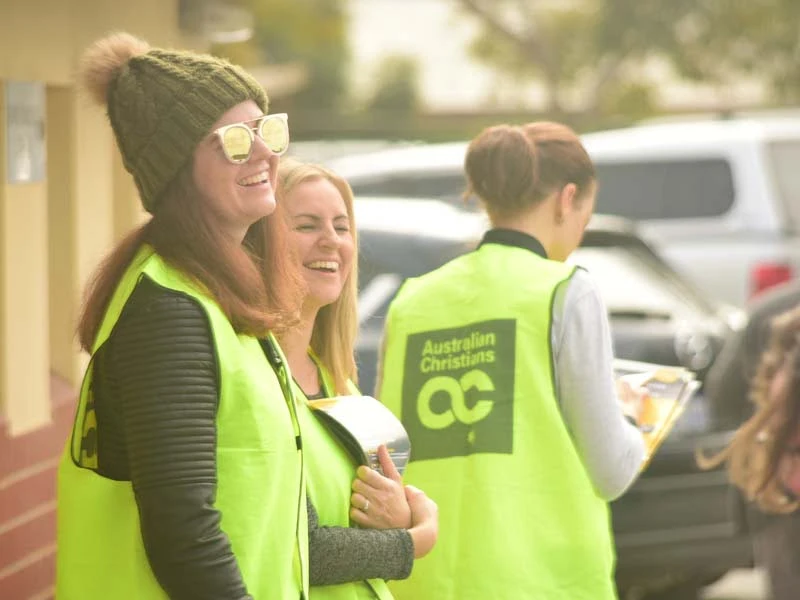 Membership Registration Form