About Australian Christians
When it comes to the future of Australia, what's important to you and your family?
Australian Christians

is the answer

.
We need a Christian voice in Parliament to cut through the political noise and promote accountability and integrity in government.
Australian Christians was formed in 2011 to be a bold voice for faith, families and freedom.
As a party, we always strive to model biblical values such as honesty and integrity, hope, respect, moral law, freedom, justice and sacrifice in all we do.
Believe with us: Australian Christian Party
Just imagine what would happen if the 2,500,000 Australians who reportedly attend church, took seriously their mission to be salt and light to their nation.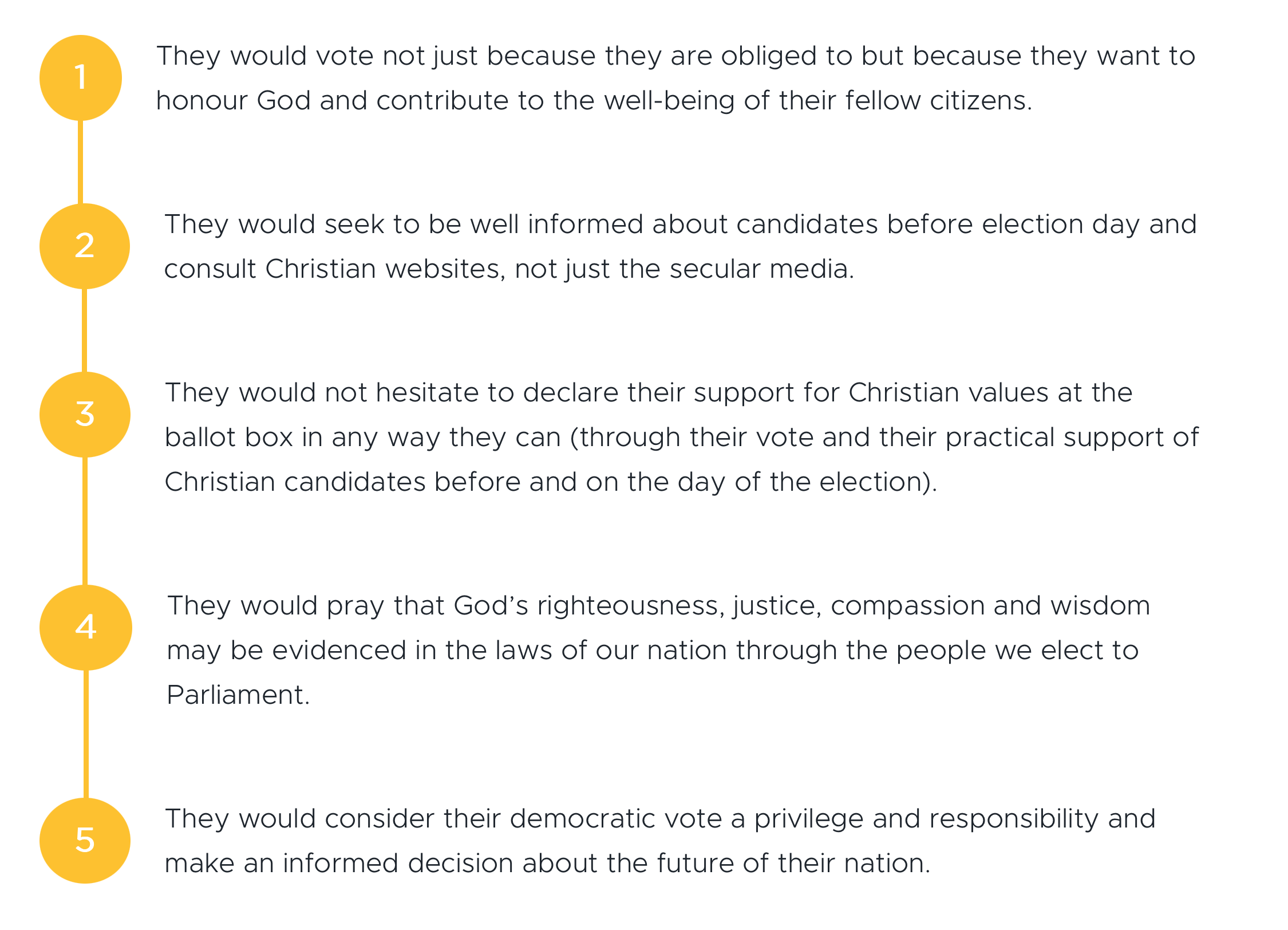 Maryka has passionately served the WA community for 16 years. She holds qualifications in community development, politics and leadership.
Maryka brings experience in community development, program development, campaigning and elections, problem-solving and community engagement.
She has been at the helm of AC for over seven years – leading elections, campaigns, events and our office operations.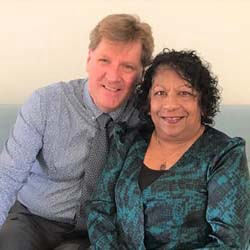 LOUIS HILDEBRANDT – BUSINESS & FINANCE MANAGER
Louis is a credentialed Pastor and CFO with experience in both commercial and not-for-profit organisations. Louis has qualifications and experience in finance, accounting, analysis, systems, planning, management, training and leadership. Louis is also passionate about theology and encouraging people to think more deeply about life issues and practically applying biblical truths into their everyday life.Louis brings a wealth of knowledge, wisdom and depth to the team. Louis is married to Shanthi, and they have three adult children.
CYNTHIA WONG – PRAYER COORDINATOR
Cynthia is a qualified occupational therapist. She now coordinates an important aspect of AC — our prayer and intercession. She has been a faithful member of Perth's prayer community for many years and has been instrumental in setting up AC's prayer networks. Cynthia is a gifted intercessor with a heart for our nation and its people. She loves seeing the Church united in heart and spirit and seeking the heart of God, for His kingdom to come and His purposes to be established here in our nation.
 Cynthia coordinates our weekly prayer teams and our monthly newsletter. If you would like to join, please contact prayer@australianchristians.org.au
SEAN LEW – INTERN
"I am a final-year student at Murdoch University, majoring in International Relations. I've had a keen interest in politics at a young age and have always been thoroughly intrigued by the operation of governance and the intricacies of political systems. More recently, God has graciously blessed me with a deep passion for His truth. My desire is to see God honoured and glorified in every area of life, and that includes the political sphere. My hope is to see godly agendas being championed by God-fearing and Christ-centred leaders in our nation.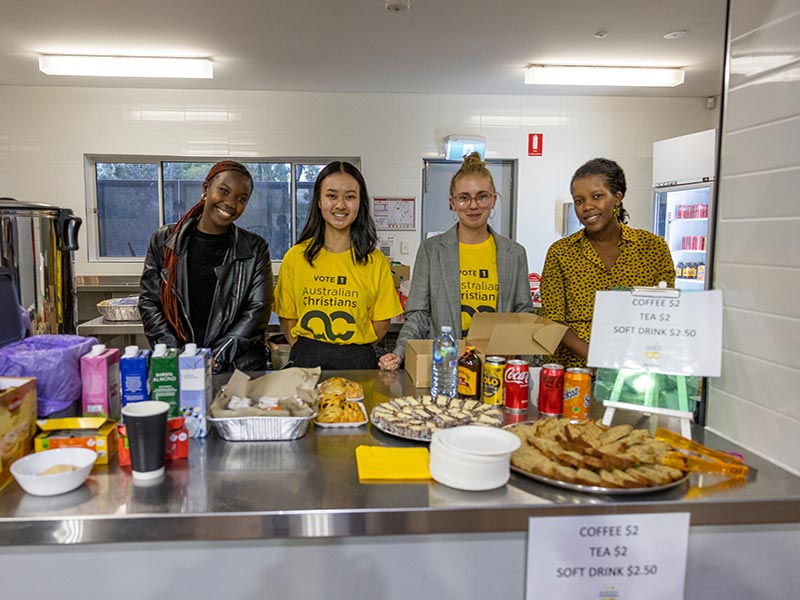 YOUTH ADVISORY COUNCIL 
Is a committed group of young people that equip, encourage and lobby FOR young people BY young people. The group is open for 18-26. 
The YA aim to champion Christian values and ethics in the political sphere by equipping young people to think biblically when engaging in political conversation, and to promote laws and policies that align with the Bible, which advances the well-being of all Australians.
They meet regularly to discuss God, politics and how the two can mix! 
AUSTRALIAN CHRISTIANS STATE COUNCIL