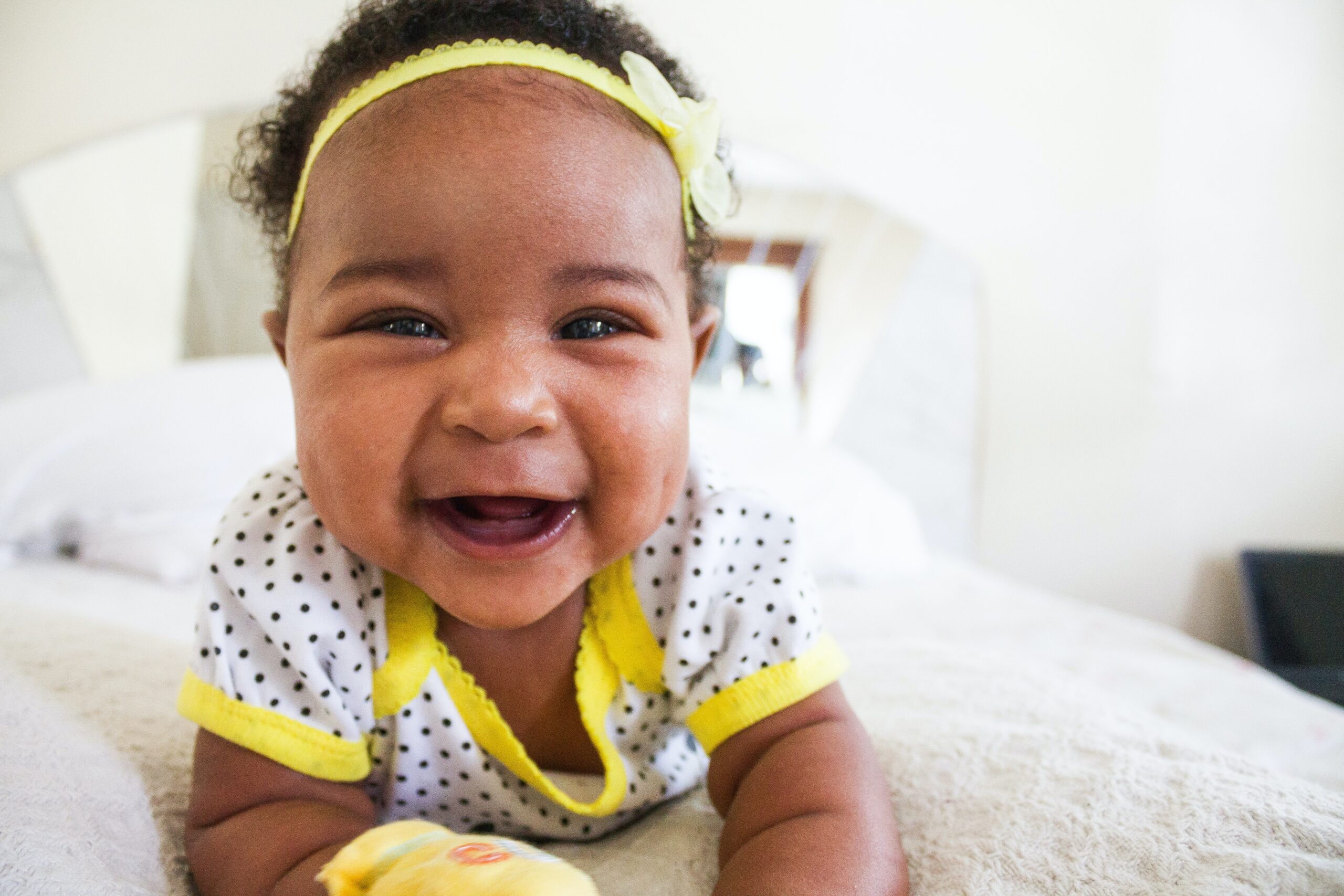 A mother's womb is an amazing place. There, in a warm and nutrient-rich environment, a little egg is fertilised. Around 40 weeks later a beautiful, fully-formed human comes forth.
No wonder so many parents use the word 'miracle' to describe the birth of their baby.
Life is so fragile during those first nine months, which is why the womb should be the safest place on earth.
Sadly, it is now one of the most deadly places on earth.