Last Thursday, Prime Minister Anthony Albanese announced a long-awaited inquiry into Australia's response to Covid-19. Notably, the PM stopped short of appointing a much stronger Royal Commission to examine the issue.
Based on reactions to the PM's announcement across the country, it seems the only people happy with his proposal are Covid-era state leaders, whose actions will be expressly ignored by the probe.
According to the inquiry's terms of reference, "actions taken unilaterally by state and territory governments" are off the table.
Australian Christians calls on the Albanese Government to take the concerns of Australians seriously by appointing a Royal Commission that will examine in detail the actions of the states — and that comes with the power to compel witnesses to attend and will have judicial oversight.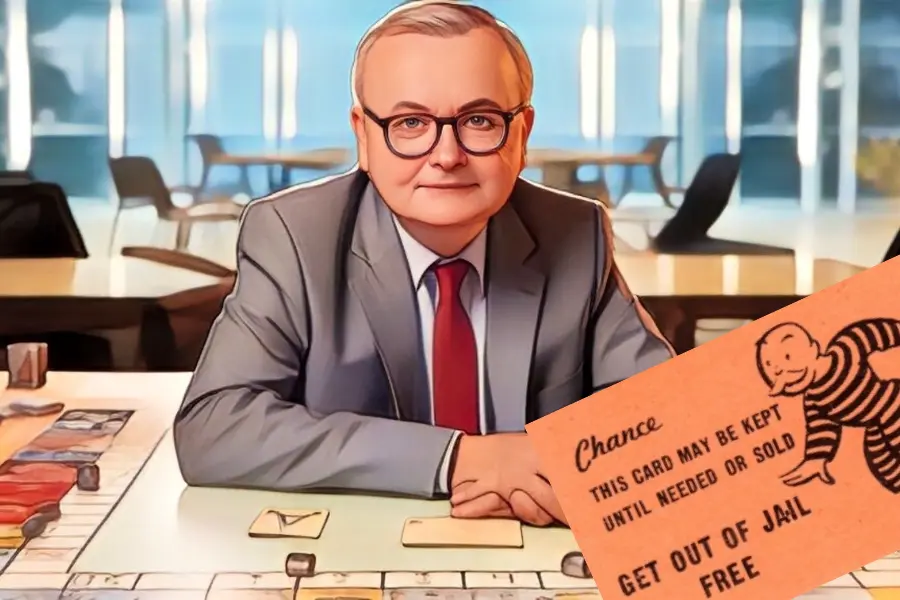 Unless Mr. Albanese commissions a stronger probe into the events surrounding the pandemic, we share the suspicion of many that his government is running a "protection racket" for his Labor mates.
It is no secret that, though most of them have since quit or been ousted, the majority of state leaders during 2020 to 2022 were from the PM's own party.
Australian Christians are particularly concerned that former Western Australian Premier Mark McGowan — and his colleagues who still populate the state's Labor Government — will be let off scot-free.
Western Australia's unnecessarily draconian vaccine mandates made life unbearable for far too many of the state's citizens. Meanwhile, McGowan's border closures were mocked globally for turning WA into a 'Hermit Kingdom' and the last 'Covid Zero' holdout on the planet.
Australians deserve to know the data that informed leaders' decisions to separate families at deathbeds and funerals, weddings and Christmas celebrations, as months turned into years.
Leaders like McGowan should be scrutinised for preventing parents from visiting their sick children in hospital, and for imposing a medical treatment on citizens that was known not to provide the immunity initially promised by its manufacturers and marketers.
Australians who have been injured by vaccines they were coerced into taking deserve to have their stories heard and their concerns taken seriously. As early as November 2021, the Sydney Morning Herald was already sounding the alarm that at least 10,000 Australians were planning to claim for "rare but significant coronavirus vaccine injuries" under the federal government's no-fault indemnity scheme.
Questions must be asked about the states of emergency that state leaders clung to long after any emergency had passed.
The inquiry announced by Mr Albanese will barely touch any of these issues — indeed, it was apparently designed to deliberately ignore them.
As The Australian has recently reported, even the three panel members appointed to lead the inquiry were vocally supportive of some of the most draconian Covid-era measures:
Two-of-the-three experts hand-picked to lead the government's Covid-19 inquiry publicly supported Victoria's hard lockdowns, fuelling Peter Dutton's concerns that Anthony Albanese has been "rolled" by Labor premiers in excluding state and territory pandemic decisions.
Independent inquiry panel member Angela Jackson, an economist and former deputy chief-of-staff former Labor finance minister Lindsay Tanner, in July 2021 said that Victoria needed "a hard lockdown and a dose of luck to get through this".
In another June 2021 tweet, Dr Jackson declared that "Melbourne has suffered its share of lockdowns helping to keep the rest of Australia Covid free"…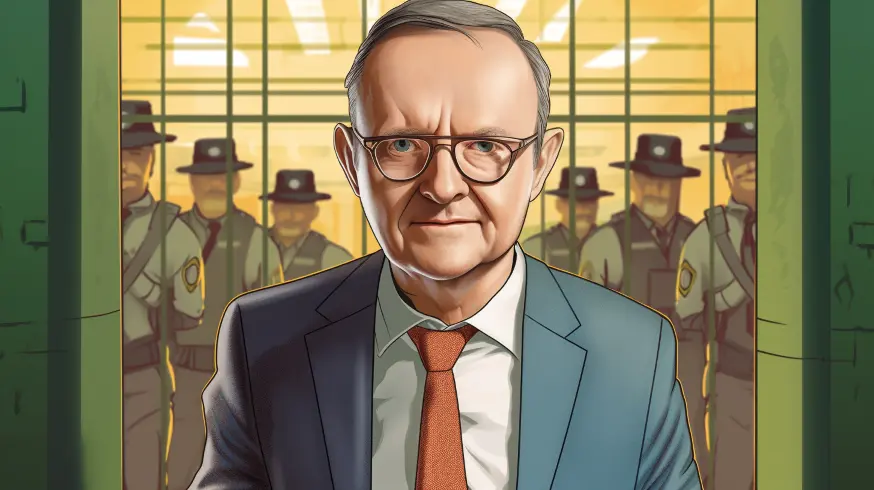 Across 2020 and 2021, fellow panel member and epidemiologist Catherine Bennett was also publicly supportive of Melbourne's lockdowns to allow contact tracers time to contain outbreaks.
If the Prime Minister wants to be taken seriously, he must appoint a Royal Commission into Australia's response to Covid-19, which would come with appropriate judicial oversight and be empowered to examine state and territory actions.
Australian Christians stands with the people of Australia who were adversely affected by unnecessarily harsh Covid-era policies, and we call on the Federal Government to appoint a Royal Commission.